From Abstracts Submission to ePosters, a case study for the 27th Hellenic Symposium of Clinical Oncology
The pandemic period has been very challenging for the entire conference industry. We at Better Events worked closely with established professionals and overcame the challenges turning them into new features.
We are excited to demonstrate the work we have completed alongside our partners at ETS for the 27th Hellenic Symposium of Clinical Oncology regarding the whole lifecycle of this scientific event.
To this end, we prepared and provided a smooth and unified experience for:
Abstracts submission
The above resulted in a swift, reliable, and seamless experience for hundreds of users.
Let's have a closer look under the hood!
Abstracts submission
The users submitted their abstracts through an intuitive interface. Our step-by-step wizard integrates a rich content editor for fast and appealing submissions.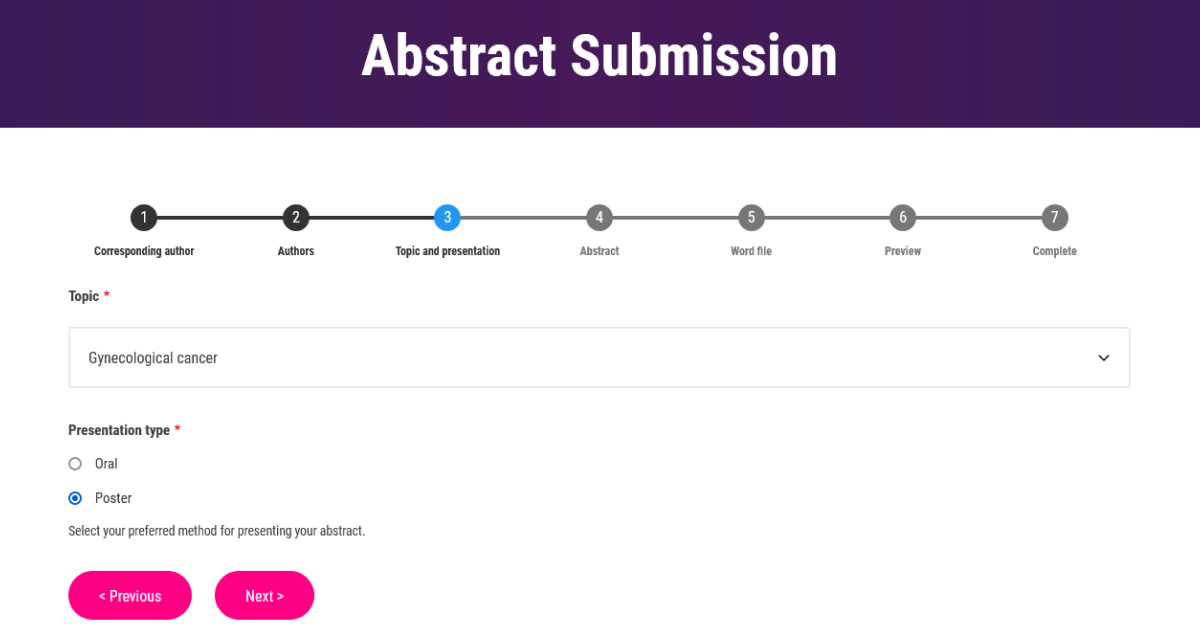 Abstracts review
All the collected abstracts were automatically prepared for review. They were matched to reviewers, through our smart algorithm, based on their topic. 
The review process was completed in a matter of a few clicks. The multi-axis rating system ensured an objective outcome. 
Awarded Abstracts
The abstracts with the best score were assigned to be reviewed again by the Awards Committee. A new voting round was conducted to promote the most outstanding of them. 
Selected Abstracts
Based on their overall score, the abstracts that would make it into the conference were promoted. Some of them were selected to be presented as ePosters.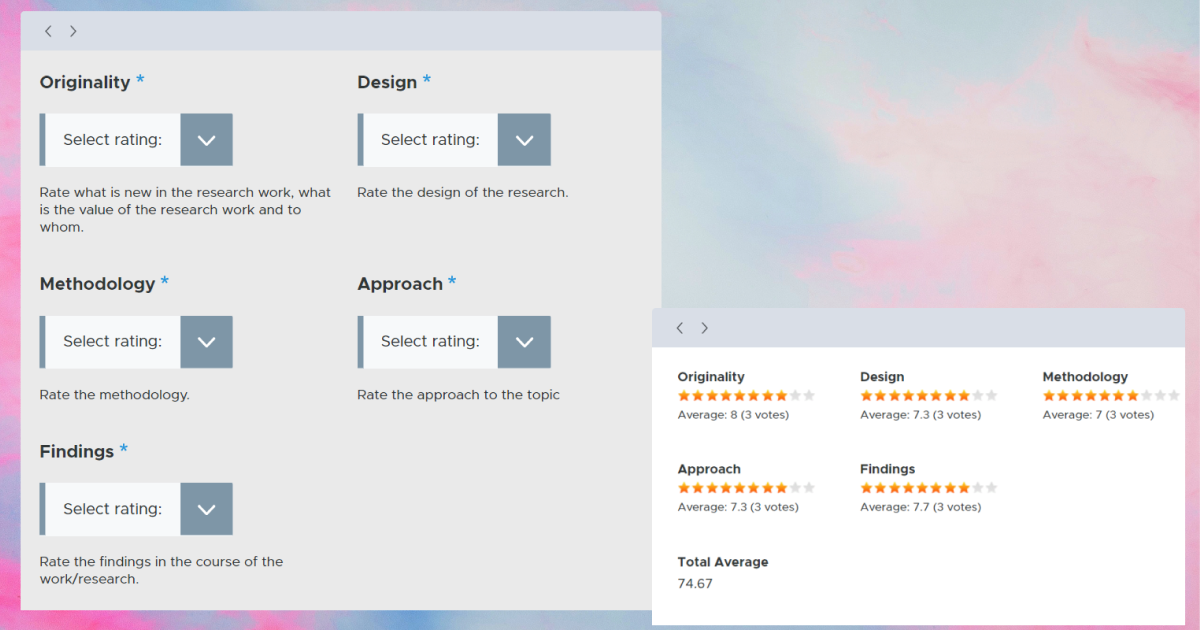 ePosters submission & presentation
All the corresponding abstracts were turned into ePosters and prepared for submission. Automated emails invited their authors to the platform.
Guidelines and a comprehensive Help Center including various resources (e.g. ePoster templates), provided the authors with a straightforward ePosters submission process.
When the conference started the platform turned into a Digital ePosters Library, showcasing all the ePosters and Authors alongside with interesting statistics.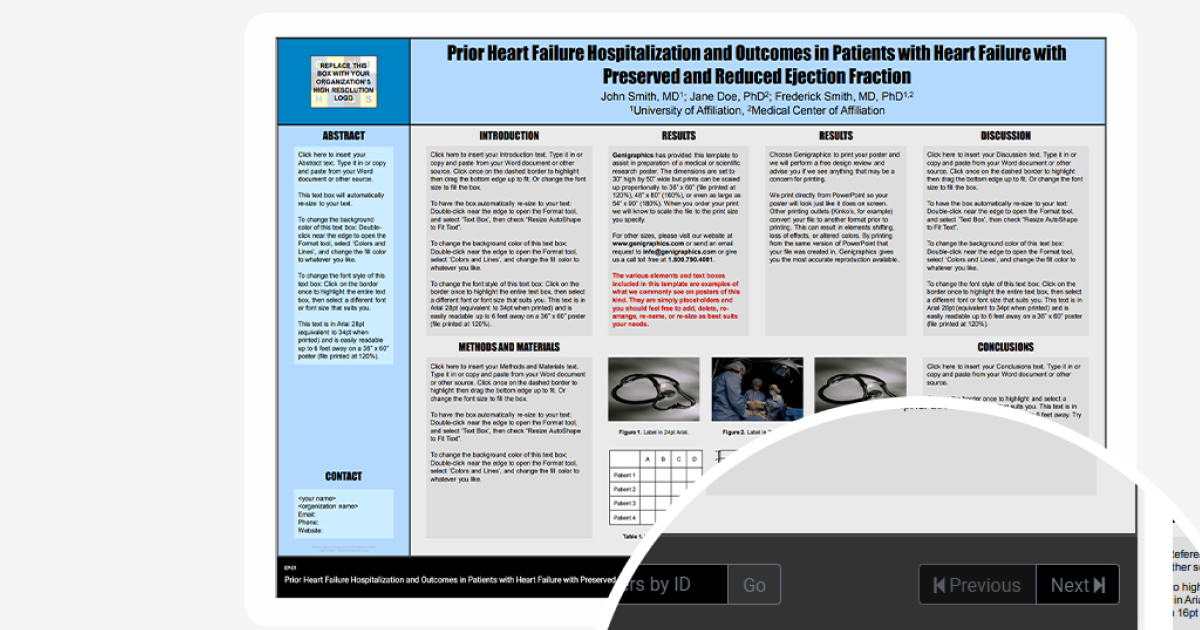 Additional Services
Email Campaigns
All the email campaigns and the invitation emails were managed through our platform to help event planners amplify their event's reach and engagement. 
Customizable templates were used to accelerate the communication process with event participants, including authors, reviewers, and the scientific committee.
Registrations
The registration form was easily built through the platform and was published online in minutes. The attendees completed the registration process in no time! 
Do you need a start-to-finish platform for your conference program?
Contact us to learn what we can do for your conference-specific needs.